SUGI HARA Light Weight 20" 3/8 .063 CD SN D025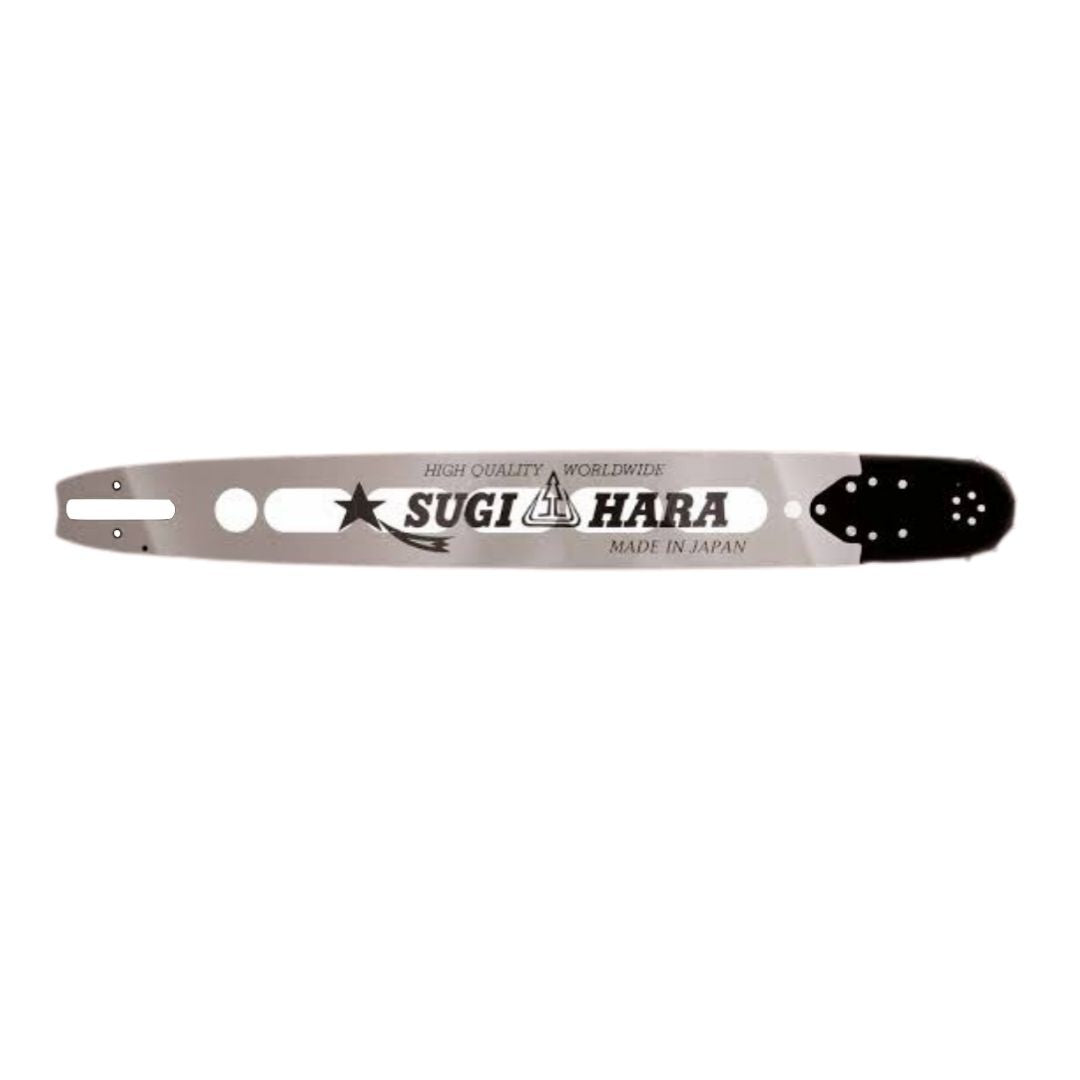 PROKUT PLATINUM SUGI HARA

Sprocket Tip Bar 
Manufactured from a single piece of steel, featuring superior durability and hardness.
Steel is heat treated four times to provide superior bar-body strength.
Rails are hardened to HCR50 hardness and have excellent resistance to wear and chipping.
High durability sprocket nose fastens with three rivets, and is securely held by wide and strong overlapping ears.
10% lighter - Slots are CNC machined in bar & resin filled to reduce weight.
Pitch: 3/8"
Gauge: .063" 
Drive link: 72
Length: 20"
Weight 1070gm
Mount: CD, SN, D025
Part: ST2U-3Q50-A
Fits
STIHL: 024, 026, 028, 029, 030, 031, 032, 034, 036, 038, 039, 040, 041, 042, 044, 045, 046, 048, 500i, 056, 064, 066, E15, E20, E220C, FARMBOSS, MS260, MS270, MS280, MS290, MS310, MS360, MS361, MS380, MS381, MS390, MS440, MS460, MS461, MS500i, MS650, MS660, MS661, MSE220C