SUGI HARA Light Weight 16" .325" .063" AD Stihl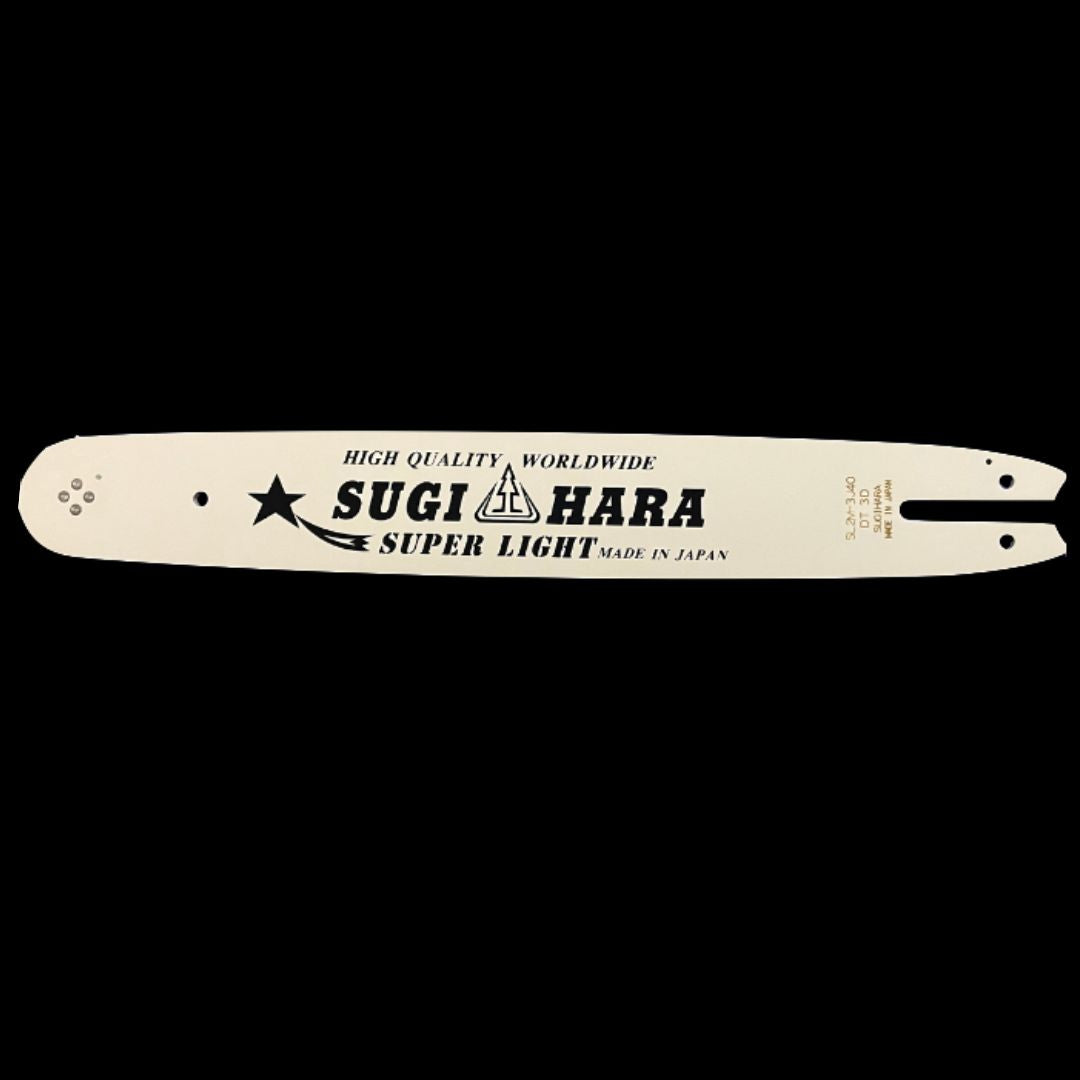 SUGI HARA

Sprocket Tip Bar
Sugihara's Pro Laminated guide bars offer lightweight comfort and unrivalled strength and durability the perfect replacement bar for small Stihl mount chainsaws running .325" pitch drive sprockets.
Pitch: .325"
Gauge: .063" 
Drive link: 62
Length: 16" 40cm
Weight 660gm
Mount: AD 
Part: SL2M-3J40-A
Made in Japan
Not Compatible with .3/8LP pitch chains or drive sprockets fitted to some models listed. Check your chainsaw drive sprocket is .325" pitch before purchasing
Fits: STIHL 021, 023C, 025, 025C, MS230, MS230C, MS230C-BE, MS231, MS231 C-BE, MS250, MS250C, MS250C-BE, MS251, MS251C-BE, MS251C-BEQ and MS251C models.