Carlton Chain 25ft 3/8" .050" A1EP-25 Semi Chisel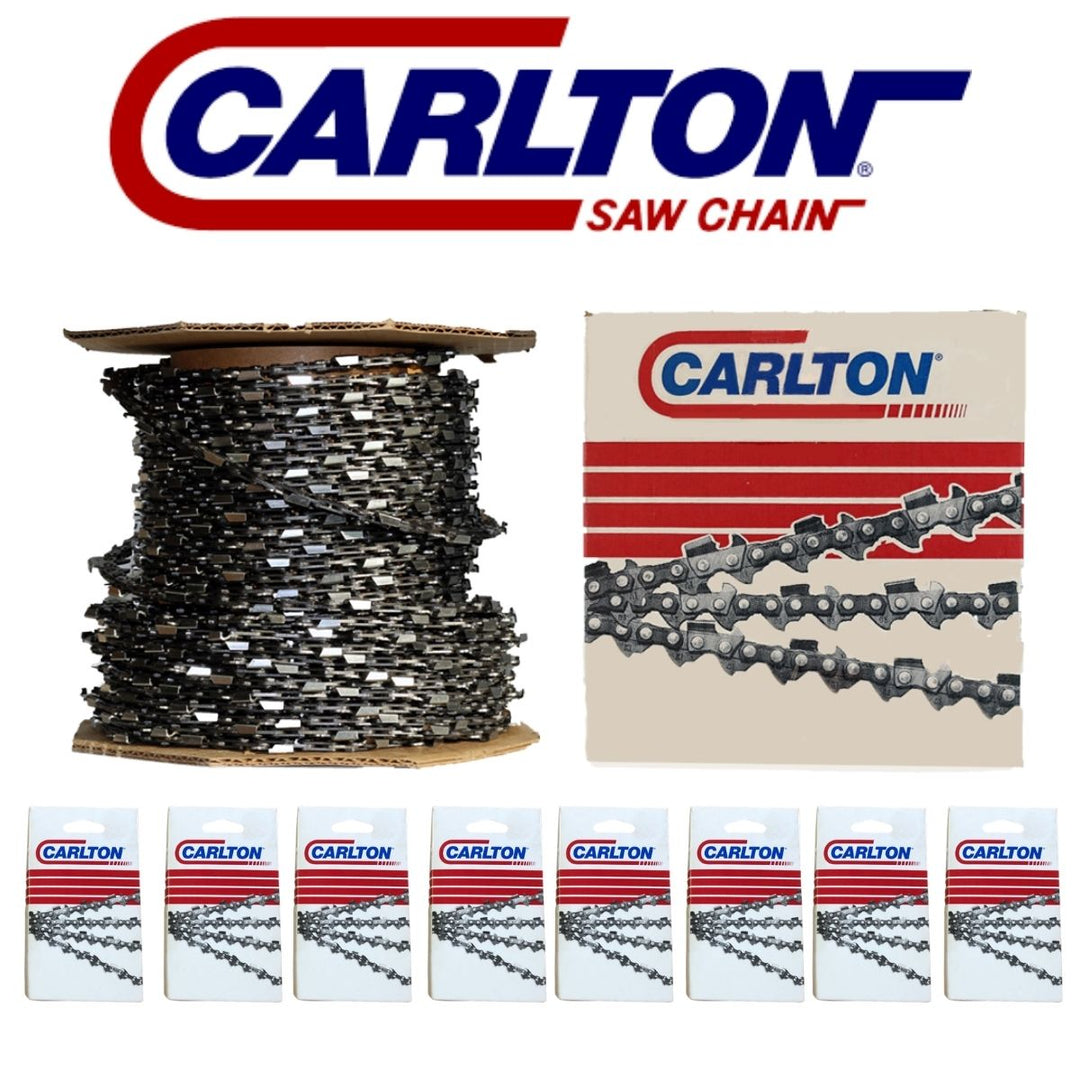 Carlton 25ft  3/8" .050" Semi Chisel A1EP-25
Carlton saw chain is sharpened after assembly to make cut fast out of the box, all rivet bearings are lubricated with a hypoid lubricant to reduce wear and prolong the life of every chain. Carlton semi chisel is ideal for cutting dry firewood, its round tooth holds an edge longer than full chisel.
Roll Length 25ft, 7.6mt. 
410 drive links
Pitch - 3/8"
Gauge - .050" 
SKU - A1EP-25
Semi chisel standard sequence
Joiner links & Storage boxes 
Made by Oregon Tool.